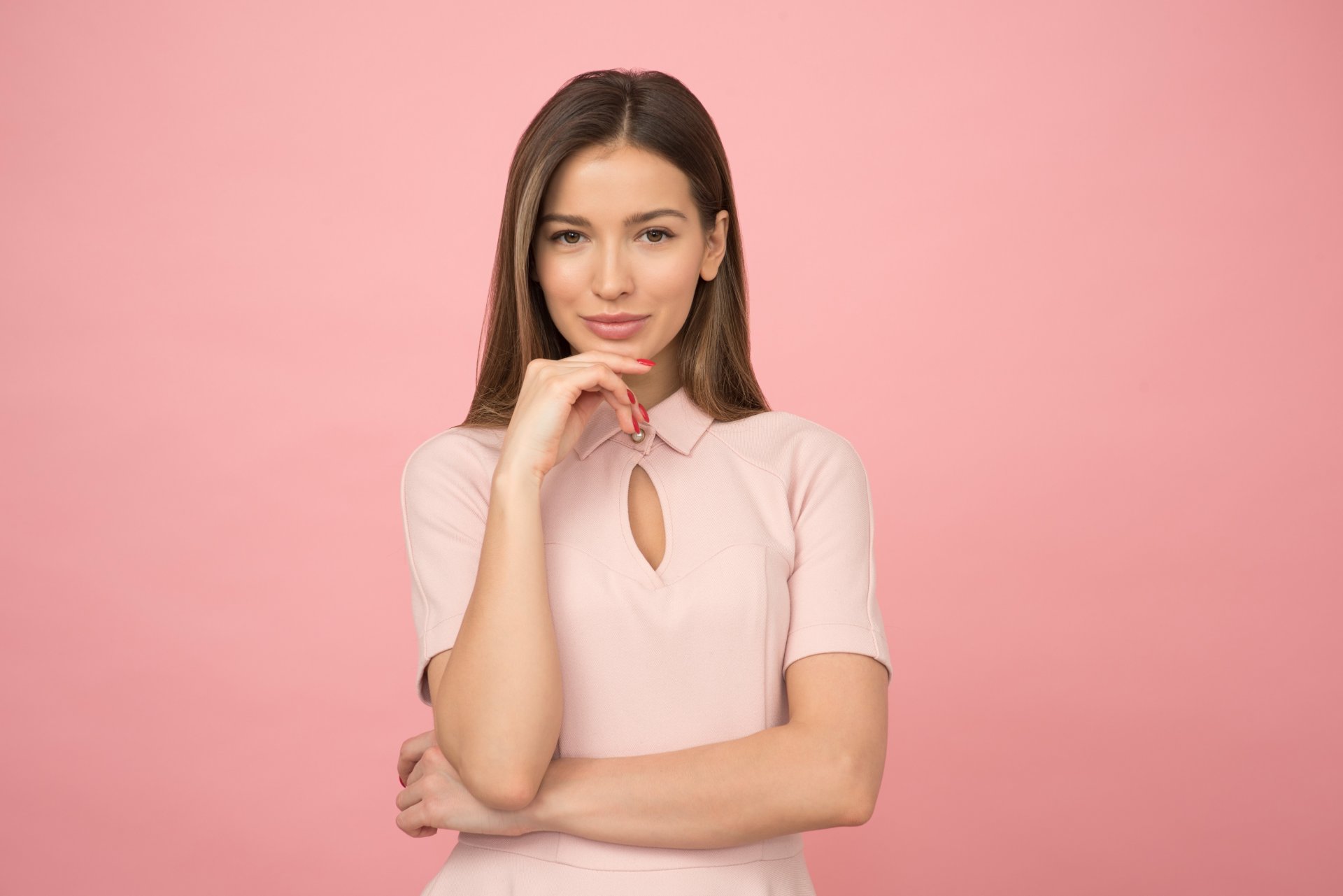 Have you ever felt so lowly? Fear and not be sure whether to do anything or not. That shows you have relatively low self-confidence. This feeling of inevitability is an inevitable obstacle if you can not get out of it. The chances of you advancing in the job are far off. There is also a risk of termination if the situation is very bad.

Developing self-confidence can be a very big obstacle for some people who do not dare to think. Do not dare do anything big. Think of yourself as a little person, so be quiet about yourself in the corner, and that makes you almost no role in the workplace. People have problems like this. It is seen as lacking in enthusiasm, lack of power in pursuit of success. The mistake lies in your own thinking style.

The first thing you have to do is Try to eliminate the negative thinking patterns that jump into your brain. Try something new that you have not done before. Trying to do something new is a great way to develop self-confidence. People with low self-confidence are often afraid. Do something new Talking to people unfamiliar Going to places that have never been and so much more, just starting one step at a time. Start talking to new people in the workplace. Get involved with colleagues who like to do the same thing. It will help to ensure you.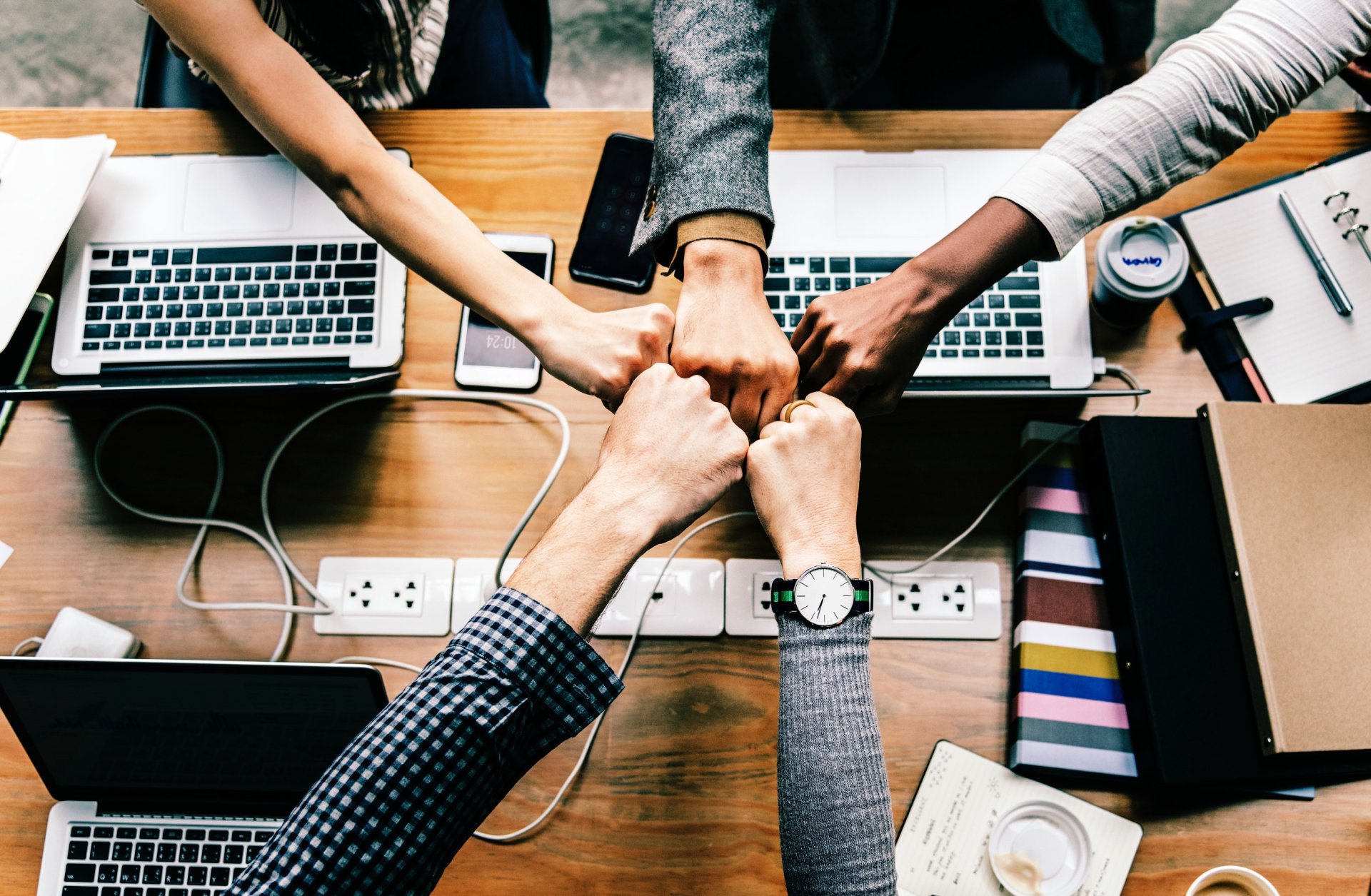 You should be among the people who think positively. Surrounded by people who respect you They will naturally improve your social skills, so that you will not be able to think that you are slowly moving in the wrong direction. They will gradually break your negative thoughts slowly. Replaced by positive thoughts You believe that you can. And then you will.

This positive thinking will make you succeed in what you never thought you could do. This is very important. To develop self confidence.

In addition to mental development. Body care with regular exercise. Going to a gym or fitness center near work or even jogging once a week is a great way to develop self-confidence. Because of the strength of your body, you can feel more positive about yourself at the same time.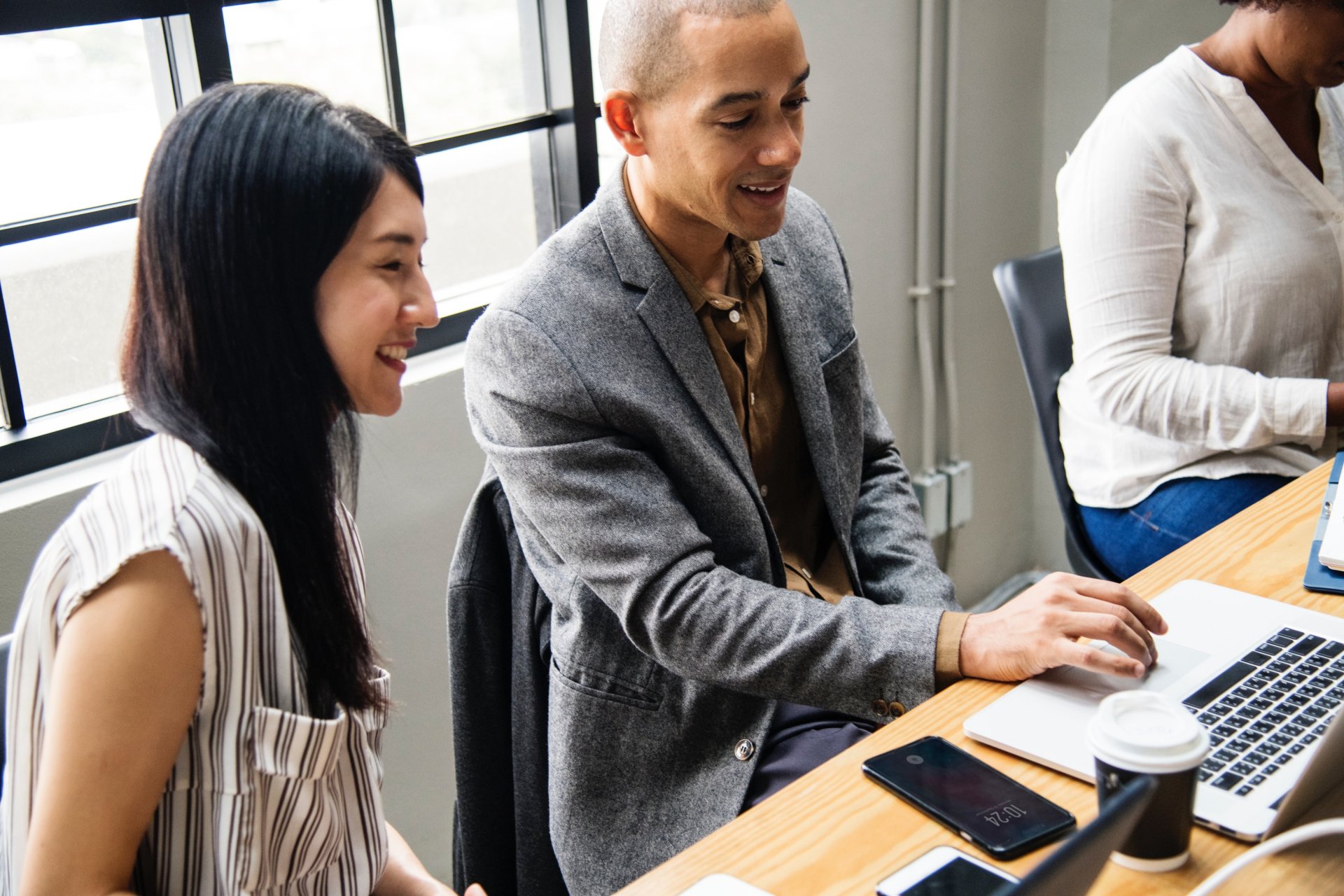 When you can develop self confidence. Not only will you feel much better about yourself. But you will feel better and more comfortable. When talking, interact with others. This will increase your social interaction. You will feel joyful. And happier. Then your role in the workplace will gradually change as you become more confident. Potential hidden in you It will be revealed. Be the first to experience the unexpectedness of your boss and your colleagues.


Source: th.jobsdb